Visual Accessibility and Sports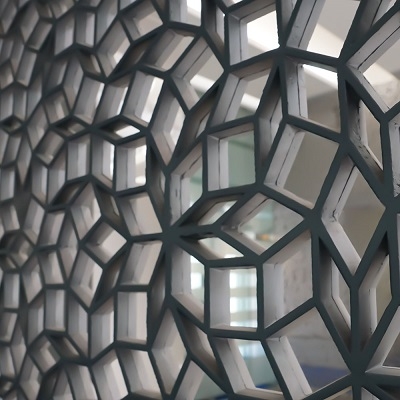 In the past, blind and visually impaired football fans had to stream games from TV or radio and listen to a time-delayed version of the match.
The introduction of audio-descriptive commentary (ADC) service, however, gives them the opportunity to enjoy the experience independently and immerse themselves in the exciting atmosphere of the stadium.
This webinar will bring together a panel of contributors who will share with us their views on the subject, drawing on first-hand experiences of a commentator and a fan who used this service. The discussion will also highlight the differences between audio-descriptive commentary and regular football commentary.
Moderator

Nada Al-Mahmeed,
Director of Translation and Training Center, HBKU

Speakers

Alan March,
Trainer of "Football Commentary Training Program", and Managing Director of Alan March Sport Ltd.

Mohammed Gazal,
audio-descriptive commentator, FIFA Arab Cup 2021

Ikrami Ahmed Fouad,
A fan who used the audio-descriptive commentary service, FIFA Arab Cup 2021

Rama Al-Zoubi,
Program Coordinator, CHSS, HBKU