Ability-Friendly Coaching the Coach Training Program
To make sports accessible to all, this Coaching the Coaches training program aims to provide football coaches with the practical skills they require to train children with disabilities.
The program, offered as a partnership between Qatar Foundation's (QF) Community Development and HBKU's Translation and Training Center, provides theoretical and practical participant-centered learning, to develop the required competencies for coaching children with disabilities.
The full program is organized in 4 levels, each of which focusing on a particular profile:
Bronze level: Disability (D) / autism spectrum & moderate to severe learning disorders (ASD/SLD)
Silver level: D/ASD/SLD & Vision impairment (VI)
Gold level: D/ASD/SLD/VI & Physical Impairment (PI)
Platinum level: D/ASD/SLD/VI/PI & Deafness (D)
Overview
Qatar Foundation and Hamad bin Khalifa University's Translation and Interpreting Institute have come together to offer a program that aims to train football coaches to deliver sessions for players with moderate to severe needs.
In the belief that well devised coaching approaches will support players' development of physical, technical, tactical and social skills, thus developing their self-confidence and interest, this program is designed to change the current standard of qualifications for delivering sports activities for differently abled persons, in local, national, regional and international contexts. Skilled practitioners will contribute towards enabling persons with disabilities to practice sport in safe and nurturing environments.
Learning Objectives
This program aims to:
Develop multi-skilled football coaches, enabling them to work with players with diverse abilities;
Work closely with practitioners to be disability confident;
Create a pool of competent football coaches for national and international communities.
Target Participants
Sports Coaches/Teachers
BRONZE LEVEL: AUTISM and Severe Learning Disorders (SLD)
Structure
The BRONZE LEVEL will take place between 17 February 2022 and 12 May 2022, in a total of approximately 25 contact hours.
The Coaching the Coach Program brings together theory and practice in a blended leaning approach. In the BRONZE LEVEL, theoretical principles will be acquired in two modules with self-paced learning activities and synchronous discussions. Each online module will offer participants instructional materials to be covered in approximately 3 contact hours.
The theoretical components are followed by in-person practical sessions in which participants will be given the opportunity to interact with specialized trainers and groups of children in the autism spectrum or with moderate to severe learning disorders.
Spring 2022 Timetable:
Dates and Time
Content

21/8/2022

16:00 - 17:00

Bronze level Course – Kick-off meeting

21/8/2022 - 27/8/2022

Module 1 - autonomous, online, self-paced learning

28/8/2022

16:00 - 17:00

Module 1 face-to-face
28/8/2022

-

3/9/2022
Module 2 - autonomous, online, self-paced learning

4/9/2022

16:00 - 17:00

Module 2 face-to-face
4/9/2022

-

10/9/2022
Practical Start; Shadow Classes, Deliver Warm Up, Deliver Small Sided Games, Deliver Main Activity
11/9/2022

-

17/9/2022
Assessment 1 - Communication and Interpersonal Skills
18/9/2022

-

24/9/2022
Assessment 2 - Session Planning
25/9/2022

-

1/10/2022
Assessment 3 - Risk Assessment
2/10/2022

-

8/10/2022
Assessment 4 - Recognize Individual Needs Of The Group
9/10/2022

-

15/10/2022
Assessment 5 - Ability To Adapt The Session To Suit The Participants
16/10/2022

- 22

/10/2022
Assessment 6 - Overall Reflection Of The Sessions
23/10/2022

- 27

/10/2022
End of Bronze Level Course
Trainers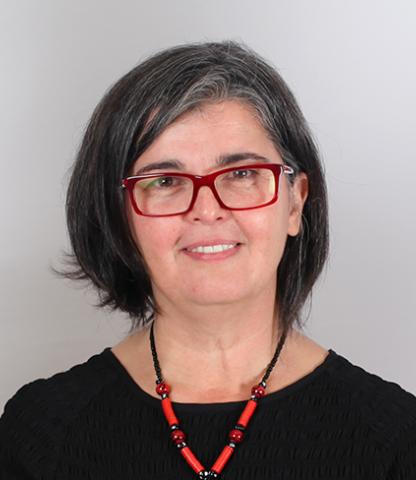 Professor, Associate Dean for Social Engagement and Access, College of Humanities and Social Sciences, HBKU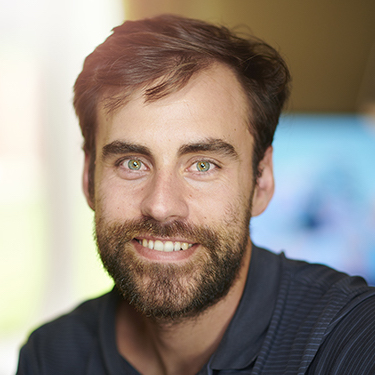 Senior Disability Football Specialist, Qatar Foundation
Registration Deadline August 18, 2022
Course Fee: QAR 2,940
Kindly note that places are limited.