CHSS Welcomes New Students During HBKU's Orientation Day
CHSS Welcomes New Students During HBKU's Orientation Day
CHSS Welcomes New Students During HBKU's Orientation Day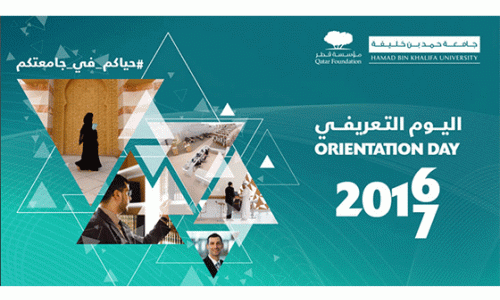 New students gathered together with faculty and staff of Hamad bin Khalifa University for the Orientation day.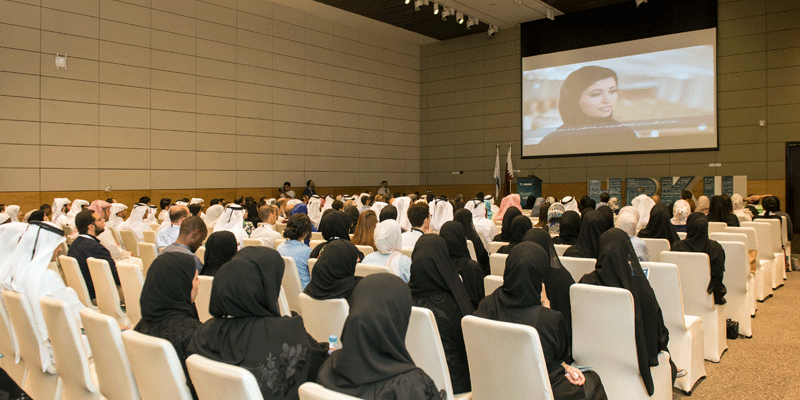 Dr. Amal Al-Malki, Dean of College of Humanities and Social Sciences, welcomed the new students and wished them good luck, at the start of the breakaway introductory session.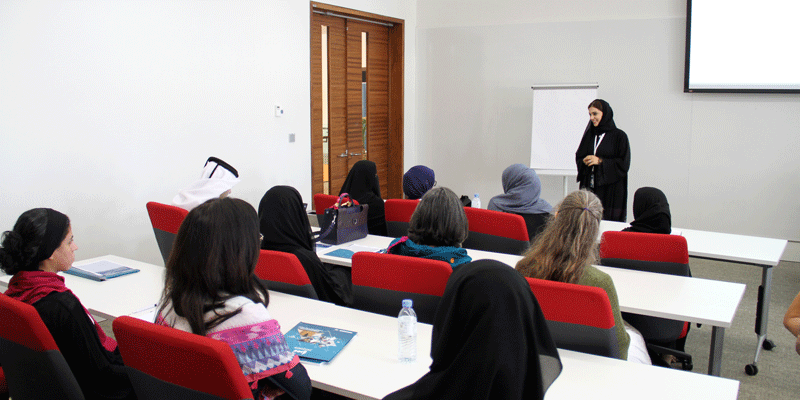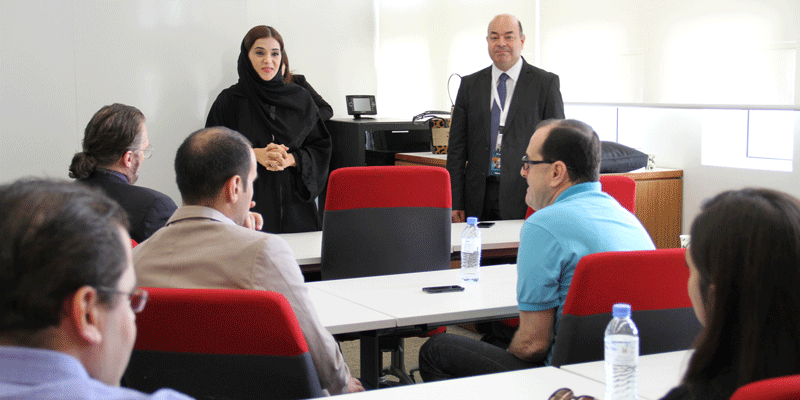 The breakaway session was moderated by the College's faculty who conducted activities that brought together the new students and the faculty in a friendly atmosphere.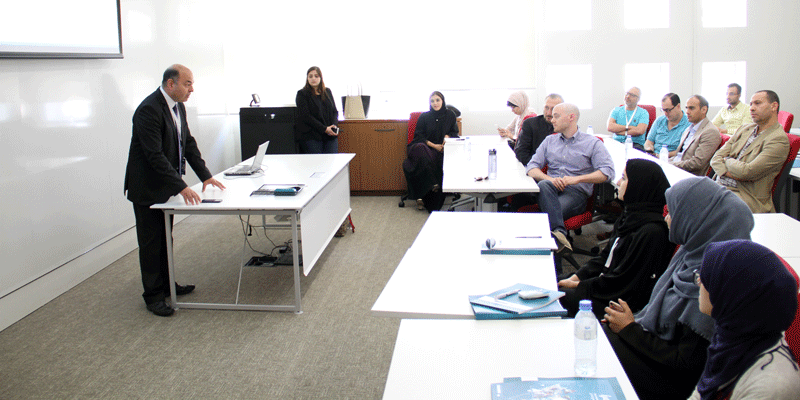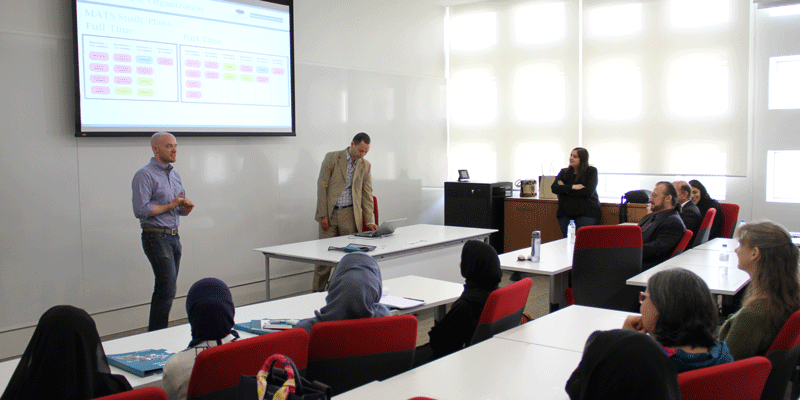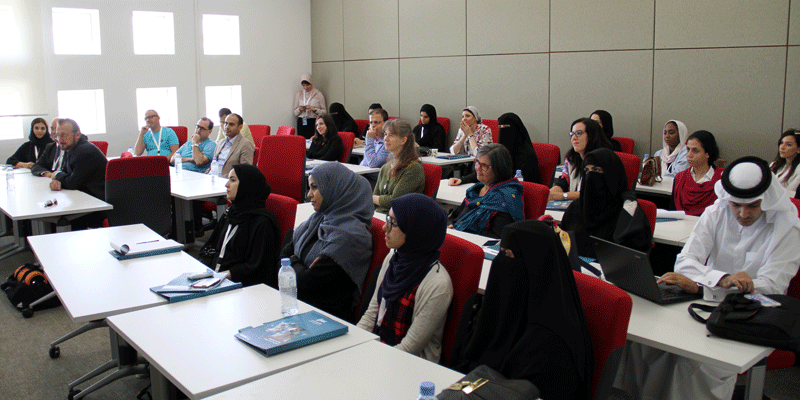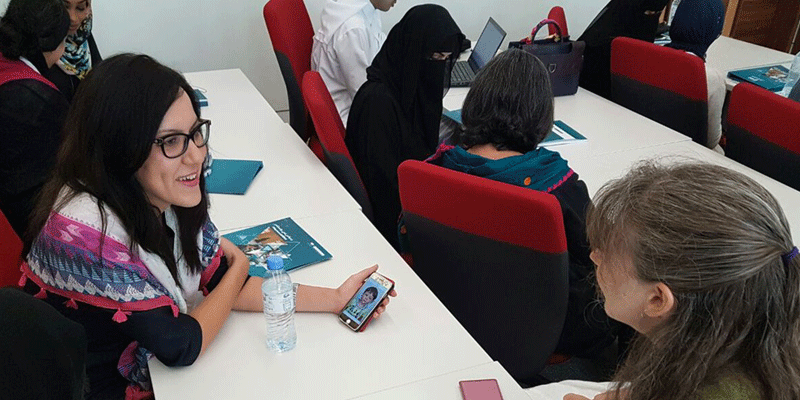 At the end of the session, the new class of 2018 from the two programs, MATS and MAAT, came together to take a group picture, announcing the kickoff of the academic year.