Registration and Study Abroad Coordinator
Senior Translation Specialist
TII Mandarin Chinese Language Program
Why should you learn Chinese? Chinese is the language spoken by the largest population in the world, both in the past and today. Chinese is one of the oldest languages still in use, and its basic components have changed little in the past 3,500 years. It is an intriguing language full of stories from the time of its creation as well as a language keeping abreast with the times.
Mastering Chinese will give you an in-depth understanding of China, the second largest economy in the world and, most likely, the largest in a decade. And the Chinese language is key to appreciating its tradition and culture, which are completely different from yours. Understanding Chinese characters, a script system functioning as the building blocks of Chinese writing, opens a window into the Chinese culture. We are also well aware that our adult students are interested in developing communication skills. In our courses, you learn how to communicate in Mandarin as well as how to recognize and write characters. You start from learning pinyin, the system of Romanization which helps you pronounce words and find their meaning in a dictionary, either online or in print.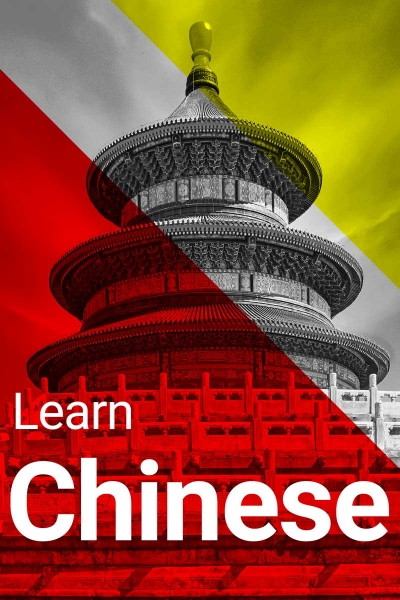 TII Spanish Language Program
Summer 2018 is already here! It is this time of the year to plan your holidays and travel. How about visiting Latin America or Spain this summer? Are you travelling to the States? No problem, because Spanish is the second most important language over there too. By mastering Spanish you can travel to 21 countries in the world and communicate with their people. You also learn about the similarities and differences in their cultures, traditions and cuisines. Spanish is the second most spoken language in the world.
This summer we offer a special intensive Spanish program of 30 hours during 5 weeks. Starting in April 8th and finishing in May 9th , students will meet twice a week for three hours in the evening to master our Beginner and Pre Intermediate levels. We are keenly aware of the fact that our students are primarily interested in verbal communication and although we teach all four skills, our emphasis is on speaking and listening skills. We want to fast-track you to your goal.
For those of you with specific needs of Spanish, you may want to register into our specialized courses of 15 hours during 5 weeks. During this summer term, you can take the Spanish Beginner and Intermediate Conversation course or the Casual Spanish course to broaden your knowledge on specific topics and work on them in greater detail than in our regular courses.
Are you a completely beginner but you don't have the time to commit to our intensive Beginner 1 summer course? Do not worry because you can join our Spanish for holidays course, a 15 hour course to give you the basics and start your summer Spanish holidays with confidence.
TII French Language Program
Would you like to move one step forward in your life and your career? What about planning nice and enriching after-work activities before summer, to learn new things such as a new language?! It sounds great, right? Dreaming or already planning your next travels, seeing yourself exploring other territories and meeting friends, foreign friends or home friends living abroad. So you definitely need to learn foreign languages. And also because food and friends always go together with languages!
Do you know that with 274 million speakers, French is one of the most widely spoken languages in the world? No less than 84 states and governments are represented in the International Organisation of La Francophonie, and among them Qatar! French is also a language of considerable cultural dimensions. It is your gateway to the arts and sciences. In fact, French has helped shape disciplines ranging from international relations, literature, and philosophy to cooking, fashion, theatre, dance and architecture. French is also a language of international business, higher education, travel and tourism. And it is the 4th language on Internet.
The TII Language Center offers multiple levels of communicative French language instruction to the broad community in Doha. Whether you are an under- or postgraduate student, a member of the community who wishes to learn a new language for pleasure or for social and traveling purposes, a parent with some spare time in the morning or a professional with a busy schedule, we aim to offer you an experience to remember because at TII Language Center we strive to make our courses convenient and engaging for a diverse population and we seek to create lifelong learners. We also like to move language learning beyond the classroom, to offer our students other types of activities such as workshops and events to inspire them to discover more about the language and its cultural context.
By learning French, you will master the second most widely learned foreign language after English in the world, you will know more about a language considered by many as prestigious and you could also expand your professional options.
With communicative, proficiency-based and learner-centered curricula based on learners' needs, and up-to-date approaches to language pedagogy, we place clear emphasis on the integration of language and culture and the incorporation of technology in both learning and teaching. We strive to adapt to the changes in society and to consider the fact that today's students want to learn faster, they want advanced instruction which is tasks/performance-oriented using technology, they are more involved working on projects using the target language and visual support. We want to create an atmosphere, an identity of our program, to make it not only academic but also about lifestyle, to teach the language as it is used, for our students to easily grasp the French language and culture. It is important for us to invite our students to develop a skill set and not only theoretical knowledge, important to foster personal development.
So for all those reasons, we are expecting you at TII Language Center and in our French program, to learn the language and much more!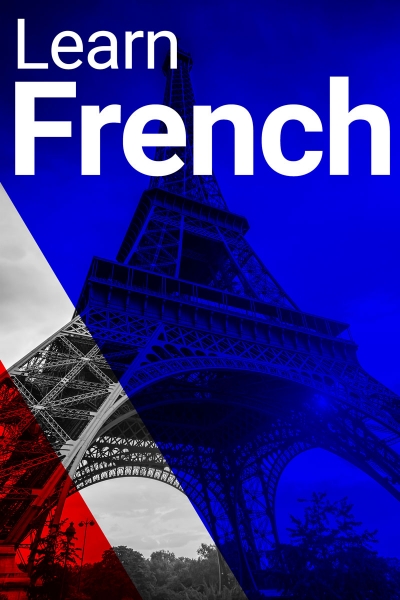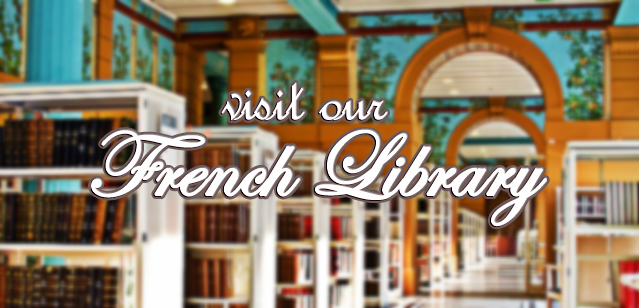 TII Arabic Language Program
About Arabic:
Arabic is a prestigious language with a long rich history! It has been the medium of many outstanding contributions to the development of science and culture, from the literary treasures of the pre-Islamic poets through to the pioneering research of the Muslim philosophers and mathematicians during the golden age of the Muslim civilization, to the novels of Naguib Mahfouz, the Nobel laureate. Put it simply, the modern world wouldn't be what it is today without the footprint of the Arab culture.
Nowadays, Arabic is one of the world's great languages spoken by more than 400 million people distributed across the Arab World, from Qatar and the UAE in the east to Morocco in the west and from Syria and Iraq in the north to the Sudan and Somalia in the south. Not only is Arabic distributed across the Arab world, but it is spoken in parts of Iran, Turkey, Chad, Mali and Eritrea as well! It is the first official language in all Arab countries as well as being something of a lingua franca of Muslims worldwide. Being one of the most widely spoken languages in the world, it is not surprising that Arabic is one of the 6 official languages of the United Nations. Arabic has a graceful script, a magnificent style and a rich vocabulary that give it a unique character and flavor among the world languages!
Your Valid Reasons to Learn Arabic!
Learning Arabic will definitely open up new doors and limitless opportunities for you! A rich language, spoken as the first formal language throughout the Arab world, and used by more than 400 million people in total, is rewarding to learn! A knowledge of Arabic is a gateway to gaining a real understanding of the peoples, Arab societies and of what is going around you. It is a means of entry to a range of employment opportunities in the region. A demand to learn Arabic will still grow as long as its economic, social, political importance increases. Moving away from misleading stereotypes and gaining a full real understanding of the Arab world is not going to happen before you get to know the Arabic language!
Moreover, you also live and work in Doha and there are so many Middle Eastern countries around you to visit! It always helps if you can approach the locals in their language and understand their culture better.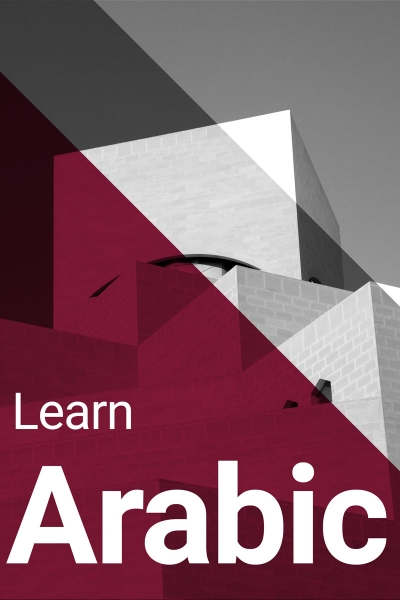 Pages